Welcome to Strathroy Dairy
Quality Irish milk and dairy produce from Strathroy for over 150 years. Offering customers throughout Ireland a choice of quality delicious dairy produce.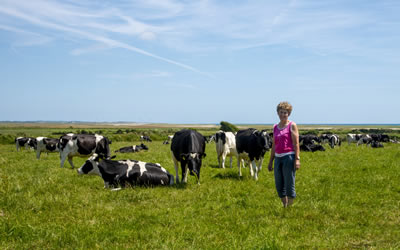 Our Farmers.
We work in partnership with farmers all over Ireland to source our milk. We source the best milk from a trusted network of local farmers to bring you quality products that are fresh, natural and produced on local farms. We are farmers and we understand farming.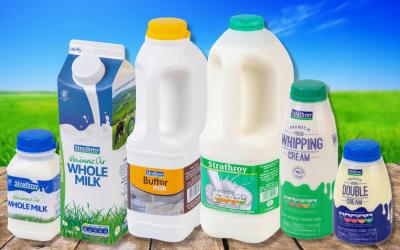 Our Products.
Our milk is supplied by producers from all over Ireland and brought to our state of the art dairy in Omagh where it is pasteurised and packaged for distribution and sale throughout Ireland. We are Ireland's National Dairy company.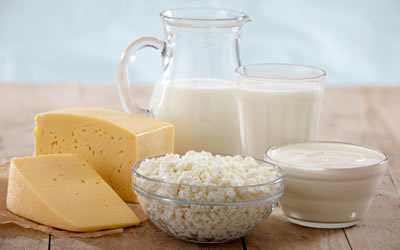 Our Story.
The Cunningham family have been producing and marketing quality fresh dairy produce from the Strathroy Dairy in Omagh since 1850. We supply milk throughout Ireland offering our customers a choice of premium quality dairy products.
Whats Fresh
Strathroy is famous for its quality Irish dairy products. We source fresh Irish milk from dairy farmers and producers throughout Ireland to ensure the highest quality produce, from the farm to the family home.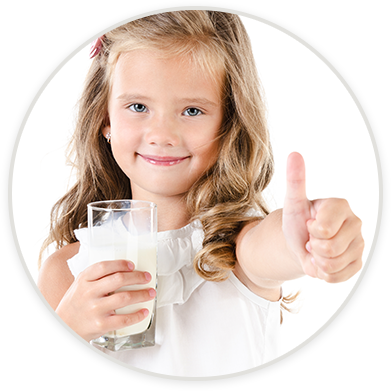 Strathroy Diary has been producing milk and cream on the outskirts of Omagh since the mid 1800's and are proud suppliers of the Fresh For You milk range at SuperValu